Safeguarding in sport is basically a method of protecting and securing a vulnerable person who is engaged in the sports activities. It could be children or an adult, safeguarding is an integral part as it helps in providing safety and effective care of a person who has engaged himself in sports.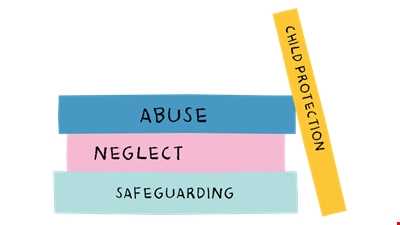 The safeguarding act was passed in the year 2006 after a sad incident in which two little girls were been murdered by schools caretaker. After which an independent safeguarding team was employed to avoid recruiting bad people working for the care of vulnerable children.
Safeguarding is important everywhere not only in sports it's important
everywhere. There are so many
issues
such as
discrimination, harassment, inequality, peer pressure, abuse, sexual abuse, neglecting, financial abuse, emotional abuse
and many more such things in which is illegal and is actually a violation of government rules and guidelines.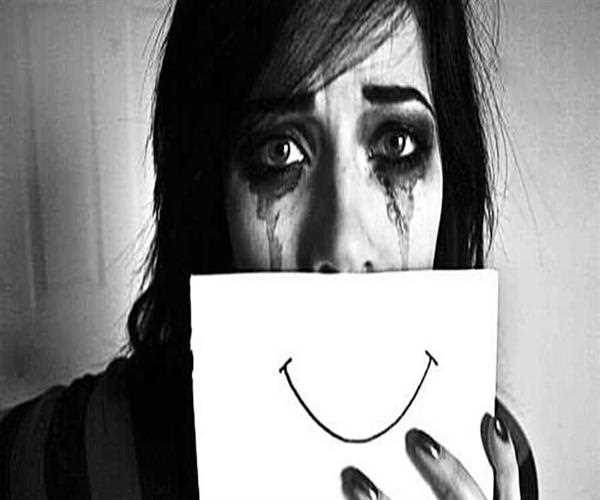 Many of the above-mentioned issues are being in practiced on a regular basis but the victim due to some pressure or disability are unable to speak out or complain. There have been a number of cases in which the victim committed suicide because they were being abused.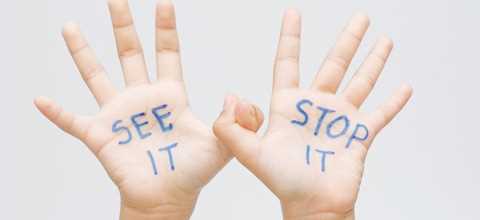 So for avoiding these kinds of violation safeguarding is important and it's the responsibility of all of us fight back with these things and save if a person is a victim of such cases. A small step can bring happiness to a life of someone.
As we all know life is what we make it and we should create a beautiful environment for our coming generation.