Maharashtra!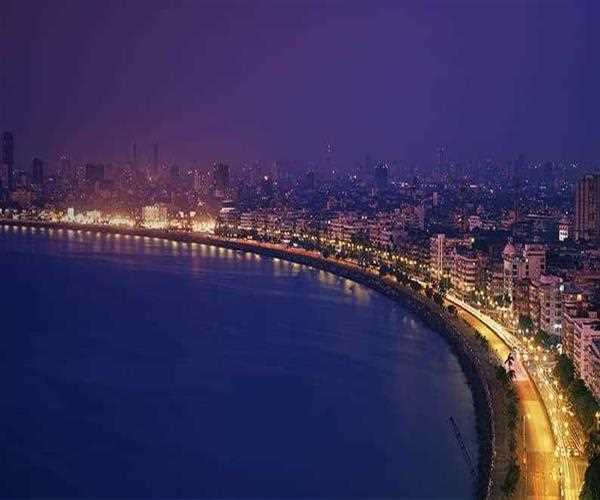 An independent minister will take over the ground of Maharashtra State in support for the well-being of Special Backward Classes (SBC's), Nomadic Tribes (VJNT) and Vimukti Jati.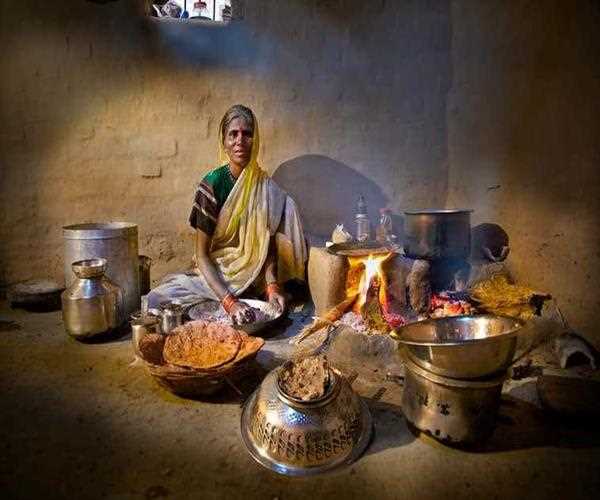 For further, detail about the above NEWS, Kindly visit the article attached below:
Article about the legally initiated by Maharashtra!
Enjoy Reading!