Indian Brand Ambassador to Laureus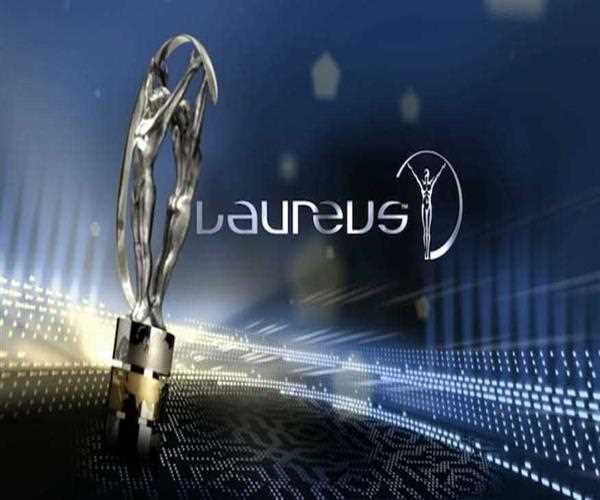 Yuvraj Singh, an Indian Cricketer is the prime Indian Brand Ambassador of Laureus and later got counted as one of the family members of Laureus Family, in addition to Indian Academy members which includes Kapil Dev, Sachin Tendulkar, and Rahul Dravid.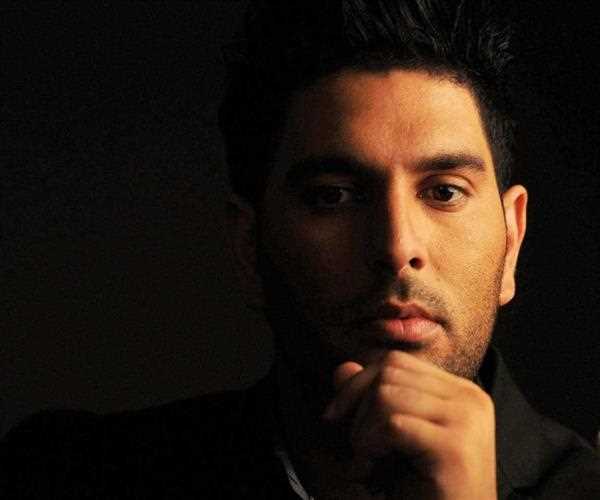 'It's an honour for me to join the Laureus Family here in India and to find out first-hand the great work being done to help young people overcome challenges in their lives,' stated by Singh.
Further, you can grab the details at the below link:
Yuvraj Singh named as the first Indian Brand Ambassador of Laureus
Hope, it would be helpful you all!
Cheers!