Lengteng Wildlife Sanctuary (LWS)!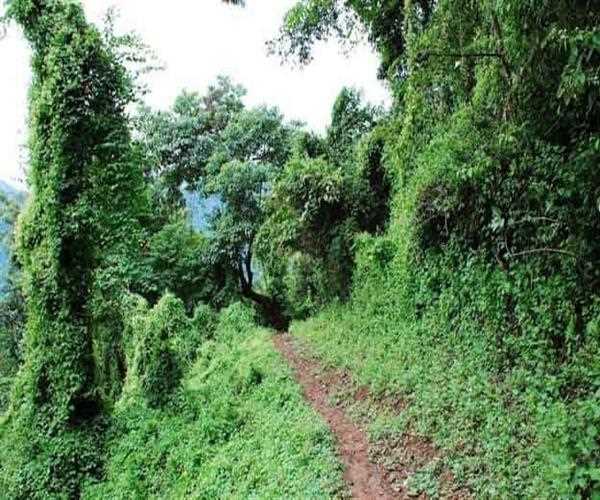 It is located in the Champai district of Mizoram which is kept under protection and spreads over the area of 120 square kilometres.
This forest is the montane and includes in second highest peak of Mizoram which provides the habitat to the endangered species of birds, a hot topic for the conversationalist which includes the following birds into its basket grey sibia, grey peacock pheasant, Rufous-bellied Eagle, white-naped yuhina, oriental pied hornbill, Mrs. Hume's pheasant and dark-rumped swift. That is not just enough it entertains as a home for leopard, barking deer, sambar deer, goral, tiger and etc.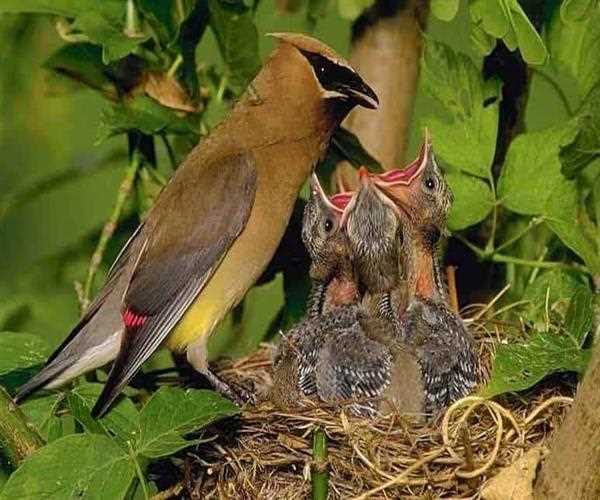 Hope, this beauty of nature grows...
Cheers!