The World Bank (WB)!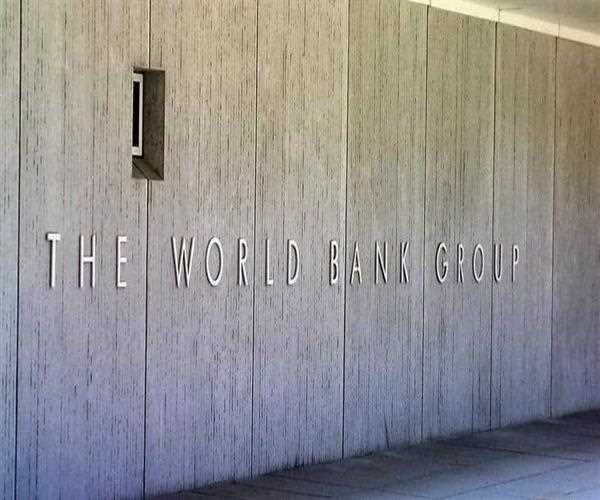 "South Asia Economic Focus (Fall 2017)" a semiannual update by The World Bank (WB), has shown a reduction in the GDP of India which is been foreseen to 7.0% for the year 2017-18 from 7.2 % priory estimated. According to report, the surprising slowdown in India's development story is a direct result of the postponed outcome of demonetization, a sharp decrease in the development rate of open consumptions and vulnerability made by the presentation of Goods and Services Tax (GST). Aside from WB, Both the Asian Development Bank (ADB) and in addition the Organization for Economic Cooperation and Development (OECD) have additionally cut their development projections for India to 7% and 6.7%, individually, for monetary 2017-18.
Details are linked below:
Cheers!