PARAM VIR CHAKRA!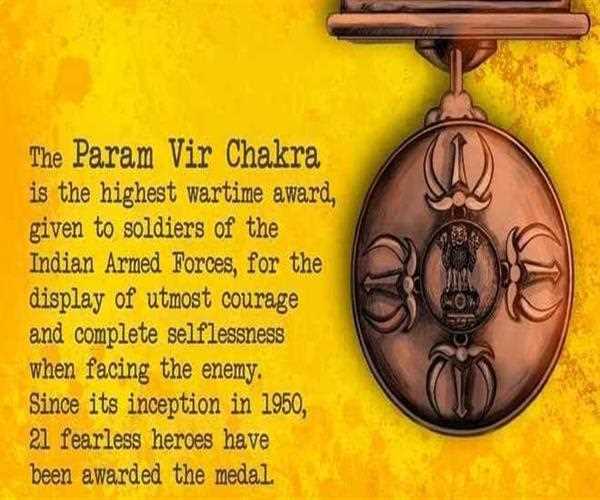 The highest gallantry award in India is referred as Param Vir Chakra which is equivalent to the Ashok Chakra Award rewarded to the military fellow for their courageous action, self-sacrifice and valour from the arena.
'The Real Hero Is The Man Who Fights Even Though He Is Scared'
Cheers To The Strength Of India!