Universal studio is one of the most renowned film studios in the world. For people who don't know this, there is not only a Universal Studio but also a theme park too. It's located in Los Angeles, California. Actually, over 70% of the studio is within unincorporated County Island known as Universal City while the rest lies within the city limits of Los Angeles, California.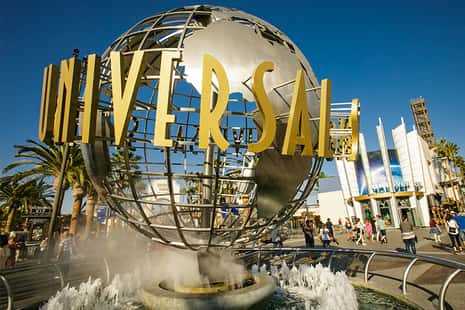 plan your visit from here: Universal studios

Universal studio theme park is so amazing that one could feel paradise in it. It is designed in such way one could have adventures in it.
'see inside view of this theme park now I am dying to visit here'