Alphabet!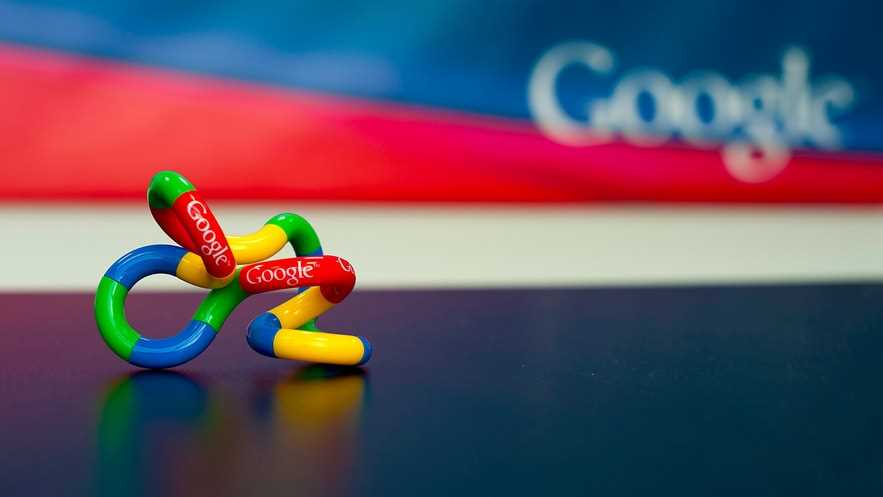 Alphabet is been restructured from the Google, as Alphabet has taken over the subsidiary wholly…
A shaken-up system and structure which would be handing entirely in the hands of the blooming star of the Google Search Engine Sunder Pichai.
Further, report can be taken by clicking on to this link:
Report On Restructing of google to Alphabet

Cheers!