Enterprise Software is also famously known as 'Enterprise Application Software'. It has evolved by many folds since it has been introduced in around the 1990s whereas, today almost the whole business world's processes are run by large business establishments with the help and support of an Enterprise Software.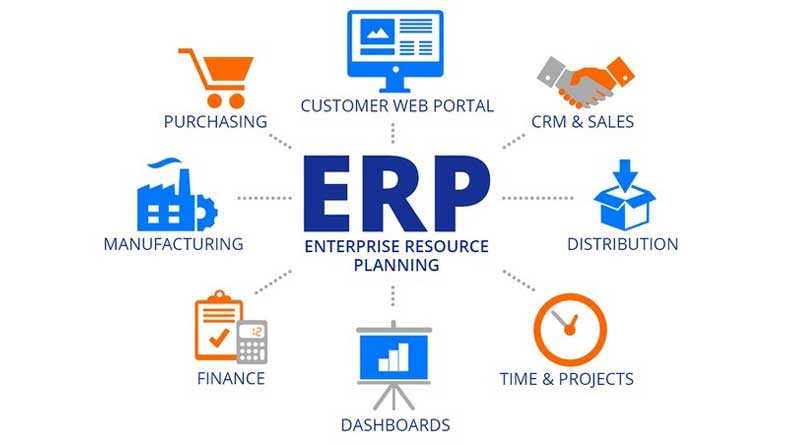 As, the
term Enterprise Software denotes it like computer software with a variety of different approaches, including from accounting, billing, and order processing along with the security system of the enterprise
which is capable of running the whole computer-based
businesses
. However, with the development of any purpose specific oriented software, therefore,
the enterprises stand to maintain it through the increase in business logic functionality as well as the productivity of the business.
An Enterprise Application Software is a large-scale software
which always aims at
providing support or to solve the problems of the whole organization which it has been going from
. This large-scale software allows numerous different user roles, and these roles define the action performed by a specific user can perform. Instead of just about the size of the software
, enterprise application software usually refers to software which provides a mission for the critical solutions to all over the organization.
However, if a software manages a majority of tasks and problems arises inside the enterprise and the clients, then it is solely defined as an Enterprise Software.
With the help of an Enterprise Software, a user can collect, store, manage, and interpret data from different business organizations. Similarly, ERP is also used to automate the back-office work and manages the cross-departmental flow of work smoothly. After optimization, the provided solution improves efficiency, minimize the expenses, and increase profitability. However, there are still many companies who didn't opt for this solution and one primary reason behind this is because they are unaware of what it can do as well as what to expect after the implementation of the software.
Enterprise Software provides computer-based business tools like:
CRM (Customer Relationship Management),
BI (Business Intelligence),
ERP (Enterprise Resource Planning),
Human Resource Management,
Online Payment Processing,
Automated Billing Systems,
Enterprise Content Management,
IT Service Management,
Email Marketing System,
Call Center Support System, etc.