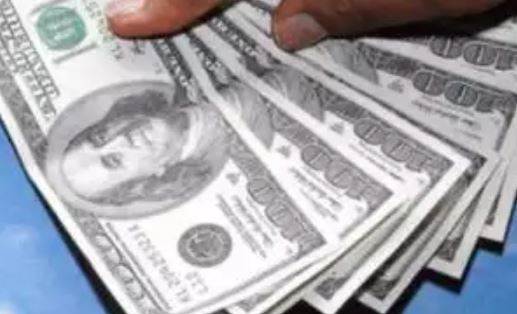 Just as the trading of shares or commodities takes place in the stock market or commodity market, in the same way 'Forex market or foreign currency exchange market involves the trading of currencies of many countries. It is also called FX market.

Through the internet, you can do forex trading from home. But first you have to open a trading account with a forex broker. In the forex market, one currency is exchanged with another currency. The most important thing in trading is the exchange rate. This means that what will be the rate of exchanging one currency with another.
You must have generally seen that the price of rupee is much higher than that of the dollar or how much the value of the dollar is equal to that of the euro. For example, if a dollar costs 70 rupees, then for one dollar you have to pay 70 rupees.
Suppose you decide to take 1,000 euros instead of dollars. At the time when you bought the euro, the exchange rate of the dollar / euro was 1.5, that is, you had to pay $ 1,500 to buy 1,000 euros. After some time, there was a slight change in the exchange rate and it increased to 1.55. Now when you sell 1,000 Euros, you will get $ 1,550. In this way you gained a total of 50 dollars.
Similarly, if the exchange rate was 1.35 at the time of selling the euro, you would get $ 1,350 instead of the same 1000 euros, which means you lost $ 100. Similarly, you can also sell and sell other currencies.