Coveting for a British Citizenship!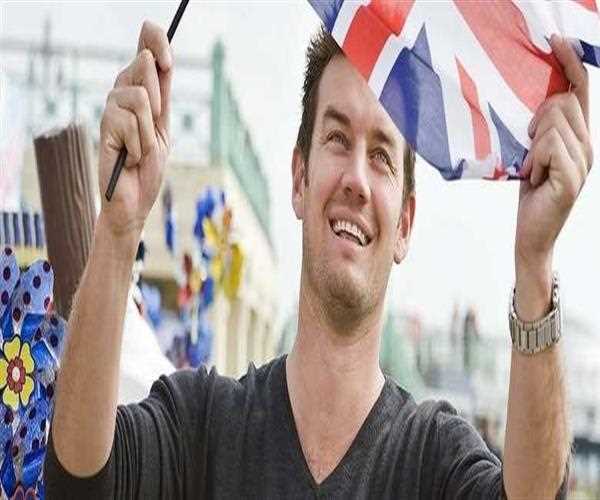 Well, owing the citizenship of British is not that easy…
You need to go through a long-long procedure to get it done… Else you might be striving to reach your ambition of becoming a citizen of UK…
Now, it would be a long procedure, as I have mentioned in the last statement, so here we go…!
Starting-Off with the initial procedure you should first be aware of this fact that whether or not, you are eligible for applying for the citizenship of British…
So how, would you be able to do so...?
1. Check if You Can Apply: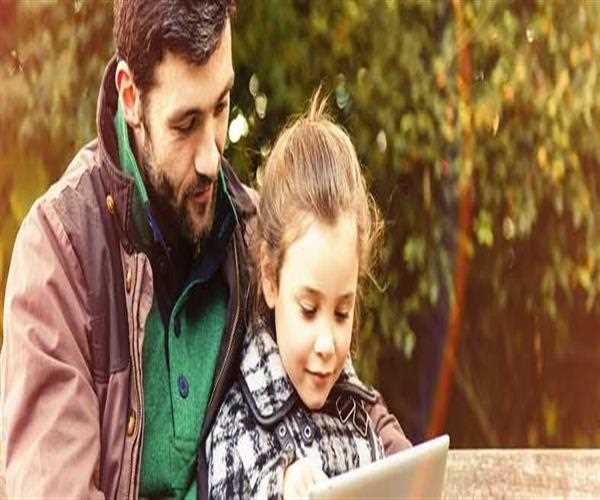 Here you can go through the following guidelines which you need to fulfill… that is:
You must be 18 or 18 above
You must have a good character, which actually signifies you should not be involved with any serious issues or criminal case and must not be involved in any such immigration activities in past 10 years
You should also be having a good knowledge of English and the life in the UK and its requirement should be fulfilled
The Residency requirement should be met
Before that you must have check also on this: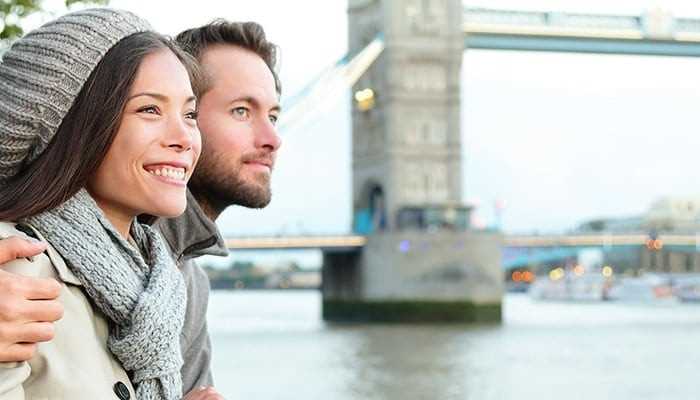 At least a stay of 5 years is just for one before he/she should apply for it
One must not spend more than 450 days out the UK vicinity, during that 5 year of tenure
Also, one must not spend 90 days, out the vicinity of UK in the past 12 months of the applied date
Being settled in the UK from past a year, if you are an outsider of European Economic Area (EEA)
Must owe a permanent residence status for last 12 months, if you been the citizen of an EEA Country- thus, you need to display the proof of your permanent residence
Have not unfollowed any immigration laws while being in the UK
2. If done with all these formalities… then congratulations, you are eligible for the application for British Citizenship!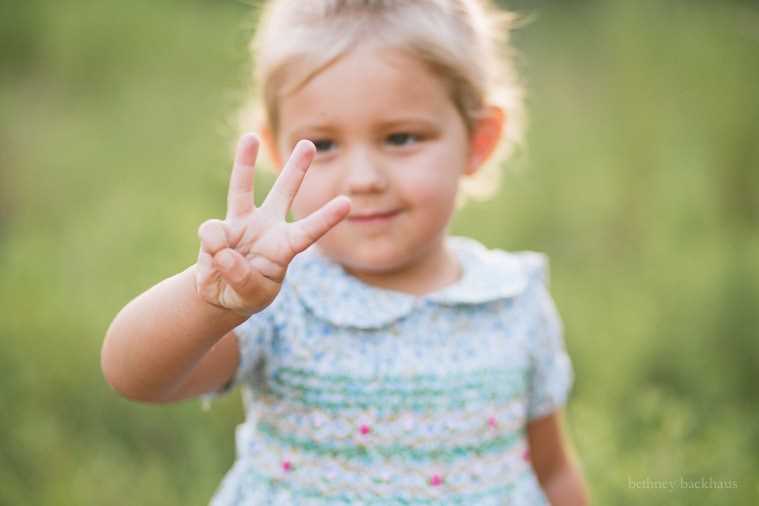 You have got three options to apply for it:
Apply Individually
Via using National Checking Services (NCS)
Requesting a delegate
Applying Individually: Being independent haan! So, here you go filling up the form…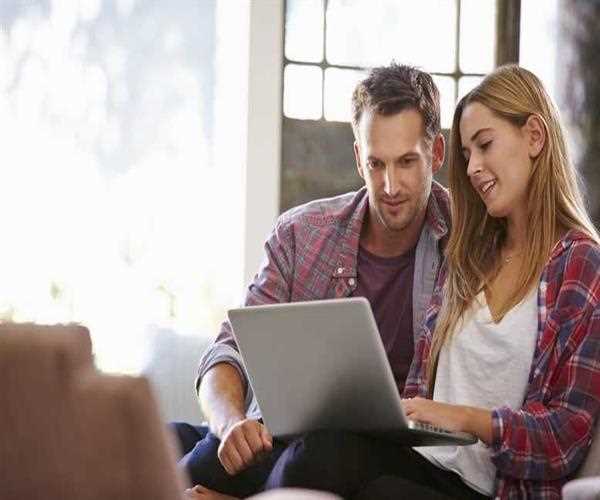 Fill the Form and post it to the address mentioned on the form
So, cautious note for you folks… that read the each and every point of guidance and requirements mentioned in a booklet for knowing about the fact whether or not you are eligible and what all documents are required to get your application be approved.
Take a help of your computer to apply online…
Hit on the following sites for applying:
Accessing the WEB
Scrolling over GOV.UK for the correct information
You won't be able to access the following information or have any advice on the following functions:
Whether or not are an eligible candidate for Application
Information that you would be displaying the Application
Status of the application that you have already made
Applying via NCS: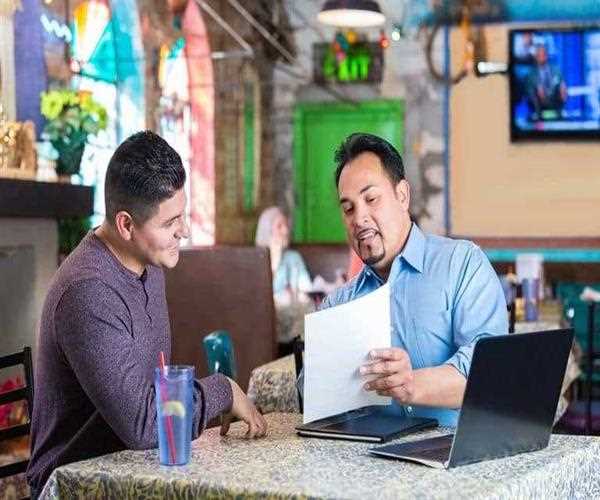 It is basically run by the councils been locally established, they would definitely be inviting open-handed for your application.
Do check his/her NCS… before proceeding with the formalities of the application
Requesting a delegate: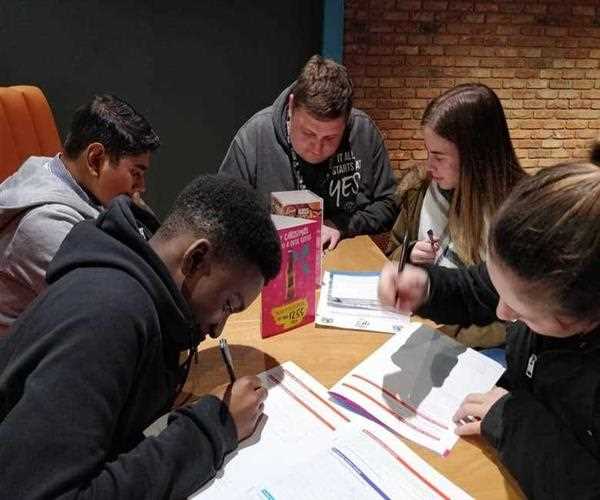 A delegate can definitely equip you with the hell lot of information, regarding the application… But again do have a check on the registration of the representative with the Office of the Immigration Services Commissioner (OISC).
Switching over the barristers, who aren't registered with OISC. They would include:
Bar of the General Council
Law Society of Wales and England
Chartered Institute of Legal Executives
Advocates' Faculty
Law Society of Scotland
General Council of the Bar of Northern Ireland
Law Society of Northern Ireland
Now the question arises where you need to submit this application…
3.So, simply post this application to the given address mentioned below:
UKVI
Department 1
The Capital
New Hall Place
Liverpool
L3 9PP
And if you are from any other country…
Then forward your application to UK VISAS and Immigration to the below mentioned address:
Department 1
UK Visas and Immigration
PO BOX 306
Liverpool
L2 0QN
As soon as your application is been received by them…
You would be receiving a confirmation letter from their end confirming your application. It might take a tenure of about 4 weeks if you are hassled about your application confirmation… so relax
A decision would be made over your application, within the 6 months after it's receiving…
You would be informed if more information is been queried from you. You are free to contact UK Visas and Immigration in case the change in your scenario while the processing of your application.
Free to write them at:
*nationalityenquiries@homeoffice.gsi.gov.uk*
You would be asked to go through an interview without an interpreter. So, watch out…
And you are all set to fly to the UK as its Citizen… ;)
Congratulations!