Mergers and Acquisitions are often termed as M&A. Both are different with different meanings but the basic entity in both the process is same i.e. two companies. In Mergers & Acquisitions, two or more companies or business try to become stronger in the market by the process in which a company merges completely into other with the name or both companies come together with a new name.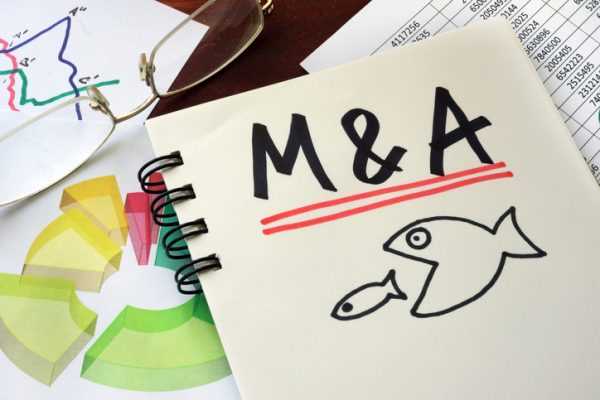 'Mergers' occurs when two companies or business come together
. Usually, a
merger occurs between two businesses or companies of similar size
. Under which both the companies analyze the advantages they are going to get with the merger to the other company. The merger of the two companies increases sales, efficiency, and capabilities. In the merger, two companies are combined in such a form to one single company or they can own the name of an existing company to form one company.
In Merger the Board of Directors of both the companies gave approval to the combination and seek shareholders' approval.
'Acquisition' is the process in which a company buys another company and take the company under its operation
. Basically, in the simple acquisition process, the company acquires the majority of shares of the acquired company. In this process,
both companies don't change their names or the legal structure
. The acquisition occurs only when the company thinks that it will profit the company business after getting under the influential business of another.
At last,
the result of both the process is quite similar, but the relationship between both the companies differs based on the process of Merger or Acquisition taken place.
At a great extent, the merger & Acquisition is beneficial for both the parties. It will increase the
market
coverage area of the company with M&A. It will reduce the labor cost for the company as the workers at the same post from both the companies can be removed because for a single company one
employee
at a post is enough.